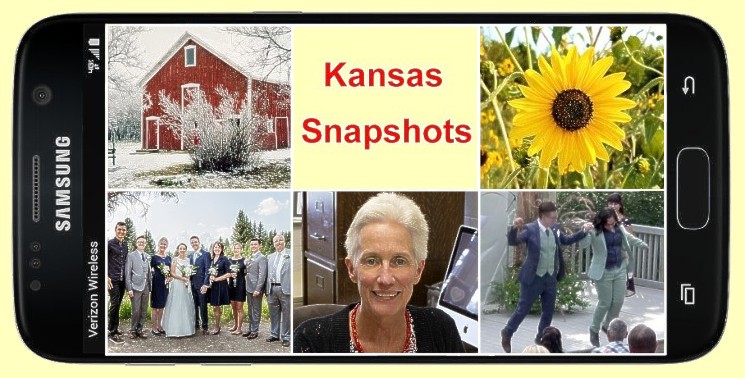 Awards 2020
National 2020

In 2020, the National Federation of Press Woman selected the two columns:

These are "something!" and Buxton

for a First Place award.

Judges comments included:

Readable and interesting; relates well to readers; very good word choices; descriptions are beautifully visual; nicely organized and richly painted




Kansas 2020

In 2020, the Kansas Professional Communicators selected the two columns:

These are "something!" and Buxton

for a First Place award.

Judges comments included:

Your skill as a writer is so evident in "These are something" as you weave seemingly insignificant items into a tapestry of joy. "Buxton" is a delightful look at history and your family's place in it. Your skills in research are highlighted in this column. Very well done!

A second column published in the Manhattan Mercury newspaper won a Second Place award. Judges comments included:

An interesting look back at a fun holiday. A great way to expose the community to items in the historical museum's collections.

That article can be seen with the advertising removed at Valentine's Day.